Competent - Legal Certainty - EU Insolvency of Lawyers
The Latvian insolvency proceedings are the most debtor-friendly insolvency proceedings in the European Union. Their aim is to clear the debtor's debt as quickly as possible so that they can once again fully participate in economic life. They allow for a quick and successful new start.
The costs of creating the structure in Latvia are many times lower than in England, Ireland, and Spain.
Insolvency proceedings are possible in Latvia under the following conditions:
They can be undertaken by any EU citizen who is a citizen of a member state (Austria, Germany, Belgium, Bulgaria, Croatia, Cyprus, Czech Republic, Denmark, Estonia, Finland, France, Germany, Greece, Hungary, Ireland, Italy, Latvia, Lithuania, Luxembourg, Malta, Netherlands, Poland, Portugal, Romania, Slovakia, Slovenia, Spain, Sweden, United Kingdom).
Thus, all European citizens can enjoy the advantages of the insolvency proceedings in Latvia, provided that:
the center of interest (COMI) is in Latvia and you are registered as a taxpayer in Latvia (for at least 6 months) and
at the time of filing the application (insolvency), your debts exceed a total amount of 5000,- EURO, become due within one year and cannot be repaid within the set period. This means for you that all claims which have already been titled against you (judgment, reminder and execution notice, notarial acknowledgment of debt) are due immediately and therefore count as debt without further regulation. Loans or leasing contracts, if they are covered by the insolvency, must be due within one year. However, there is also the possibility of including such claims, which lie further in the future (over one year), in the insolvency. Of course, this examination is part of the consultation.
What is an EU insolvency? | What are the advantages of EU insolvency?
An EU insolvency is an insolvency proceeding in a member state of the European Union where there is a more advantageous insolvency law than in your home country. Your creditor loses the right to the claim and can no longer assert it against you within the framework of a levy of execution, seizure of an account, registration of a bank or an economic information file. Once the proceedings have been concluded, you will be rid of your debts. Debt recovery agencies like Schufa and Creditreform must completely delete the negative entries and raise your credit score value to that of a person without debts.
Six months to success. Expiry of an EU insolvency
Free conversation with a lawyer
First appointment in our office in Latvia
Preparation of insolvency proceedings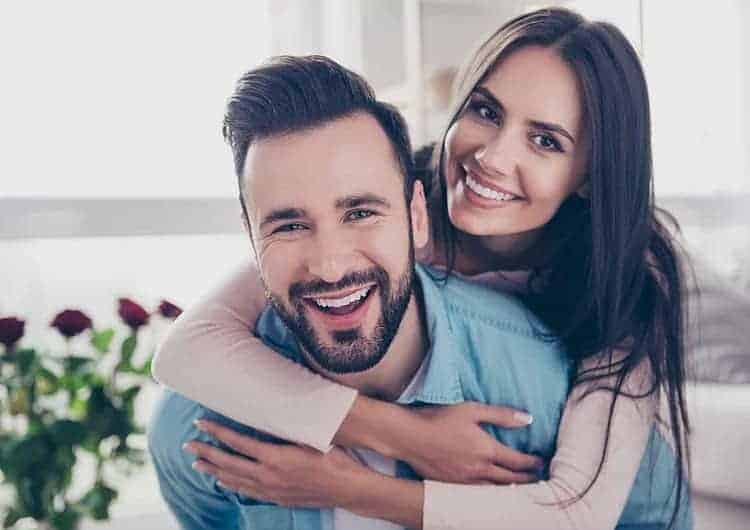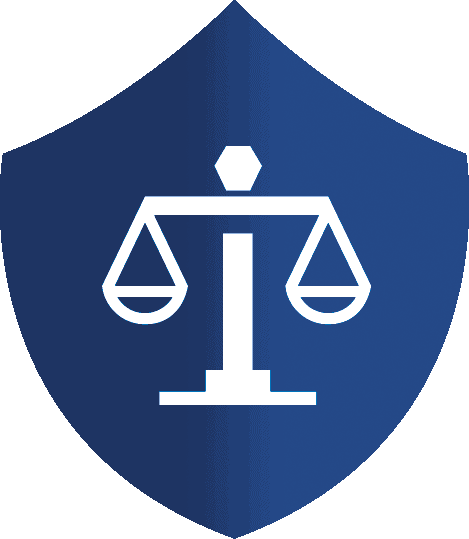 EU Insolvency: Legal and Secure
Surely,during the search, you will ask yourself whether it is legal to file an EU insolvency abroad. The answer is quick. YES, it is legal and legally certain.
This is made possible by the European Union. Within the European Community, we live in a constitutional state in which laws on interpersonal relations have been created. Every citizen of the European Union has the right to develop freely within these laws and to realize theirinterests and affairs.
Anyone who complies with the laws andobserves the regulations, cannot and will not act illegally or in a way that is forbidden. The European Union guarantees its citizens the freedom of movement and establishment. This means that you can choose the country in Europe where you want to live or manage your economic and legal interests. This also implies that you can choose the country in which you wish to wind up your bankruptcy.
Each EU Member State must unconditionally recognize insolvencies carried out in another EU Member State in accordance to Article 20 of the European Insolvency Regulation.
The best example is the EU driving license. Every EU Member State must recognize unconditionally the driving license obtained in another EU Member State. The same applies to EU insolvency.
Surely, you are wondering where the catch or the trick is. Both consist solely in complying with the regulations in force. We make sure that the laws and regulations are observed and complied with in the implementation of your EU insolvency. This enables us to guarantee quick and easy debt relief.